5 Smart Tips To Have Reliable POS System For Your Business
VUEPOS
5 Smart Tips To Have Reliable POS System For Your Business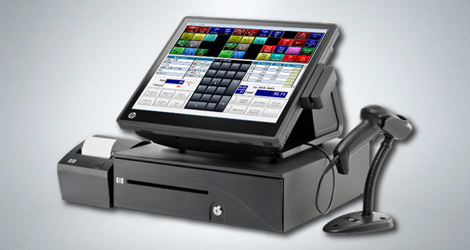 In the business world, from a single retailer to restaurant owner wants to run company's operations smoothly to fulfill the business objectives. One of the efficient ways to compete with the growing competition is switching to POS technology to achieve the customer expectations. Investing in one of the POS design is proves to be fruitful as it offers easy business management and eliminates the hassles of handling manual work. Either the need is for menu display, table management or getting billing and invoice generation, a POS invention has a solution for all.
When you are looking for an optimal POS system for your business purpose, it's necessary to adopt some wise tips to achieve right value for your business:
1. Consider Your Point Of Sale
When you are looking for a POS system, it's necessary to consider your business requirements. One must make a selection of a POS design that allows him to export the data on daily, weekly and on monthly basis.
2. Analyze The Usability
In order to do a purchase of reliable POS system, it's necessary that the system should be easy to setup and simple to use. In order to check the usability of the POS, it's better to prepare a list of questions to ask from a dealer to have a valuable investment.
3. Look For Flexible One
One must choose the POS which is flexible in nature and allows the business owner to keep track of all expenditures, payments as well as receivables through auto-generated reports. If you want to enjoy real-time reporting, then it is necessary to check out the flexibility.
4. Be In Your Budgets
If you choose the low-quality POS system, then it puts bad impact on your investment. It's mandatory to make a onetime investment for the POS which can fulfill the long-term business goals.
5. Ensure Support
It's important to get ensure the proper support from the manufacturer to manage your future hassles. Most of the companies also offer training so one can easily understand the product manuals.
A POS system indicates towards the long-term growth of the business. If you want to experience the reliable technology most out of your investment, you can choose our reasonable POS designs at VUEPOS.