The team at VUEPOS understands that most independent retailers are not computer experts. They are business people that need a tool to help run the business better in a multichannel world. Business computer systems should be highly compatible with the way a business is run. That's why we believe in the right product for the right job, not generic tools made to fit. This is why we designed the VUEPOS range of products for complete simplicity focused around the needs of the independent retailer.
What We Do
VUEPOS successfully designs a multichannel retail solution specifically around the needs of the multichannel independent retailers encompassing in-store POS systems, eCommerce, mail order, telephone orders as well as online marketplaces. We prefer to look at it as a business management system because it helps in so many areas of the business. Our systems are developed by a team that includes independent retailers, a business analysts and programmers and qualified business managers.
Why VUEPOS?
There are so many companies selling POS computer systems the choice is bewildering to say the least. Busy independent retailers with little experience of technology and limited funds for IT are understandably cautious. Now there is a new option. We have designed a solution specifically for independent retailers and those in the hospitality sector. We have other expert partners on board to help you get the most out of your investment.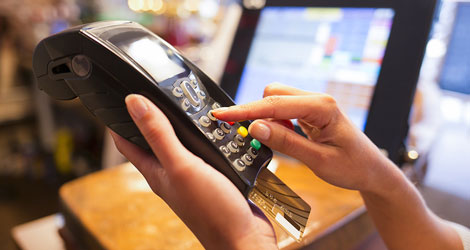 5 Reasons To Choose Us
Experience: Companies have been running our software for over 10 years
Track Record: Many satisfied clients from multiple retail sectors
Support: Dedicated and experienced team to talk to when you need us
E-Commerce: Web-shop, fully synchronized with your business
Always Improving: Our software is and will be constantly developed to keep up with your needs