Effective Solutions To Manage Your Business Operation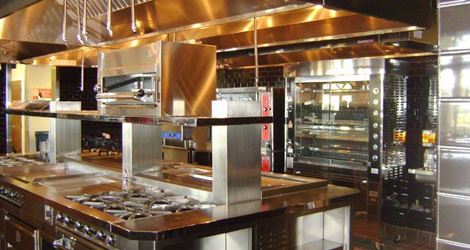 provides a wide range of hospitality and retail technology solutions such as point of sale software and hardware. We are committed to giving you easy-to-use point of sale systems that will keep your lines moving and your customers happy.
POS Software
We deliver flexible POS systems that best fit your business needs and budget.
POS Hardware
Our VUEPOS hardware synonyms with performance and reliability.
Mobility
Online access which helps you stay connected with the business from anywhere remotely.
Payments & Data Security
VUEPOS systems provides you with tethered EMV payment and pay at the table solutions.
Store Reporting
Reporting feature that stores information such as product styles or models, weekly sales, monthly sales, annual sales and hourly transactions.
Kitchen Display
Enhance the efficiency of your kitchen with our effective kitchen management solutions.
Table Management
Improve your guest experience by effectively streamlining your reservations, wait list and table management.
Enterprise Management
With centralized management and reporting tools you can significantly enhance the efficiency of your business.